What We Offer
You've come to the right place. Now let us handle the rest.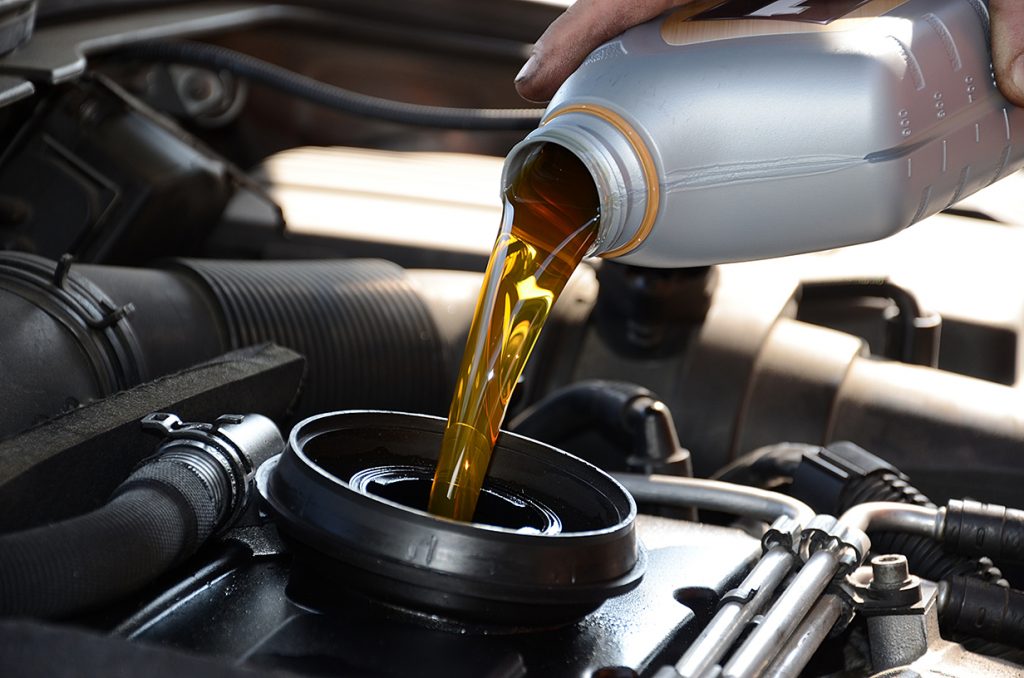 Oil Changes
Oil is the lifeblood of every combustion engine. We offer a wide variety of oil options from standard to full synthetic to meet your vehicle's needs.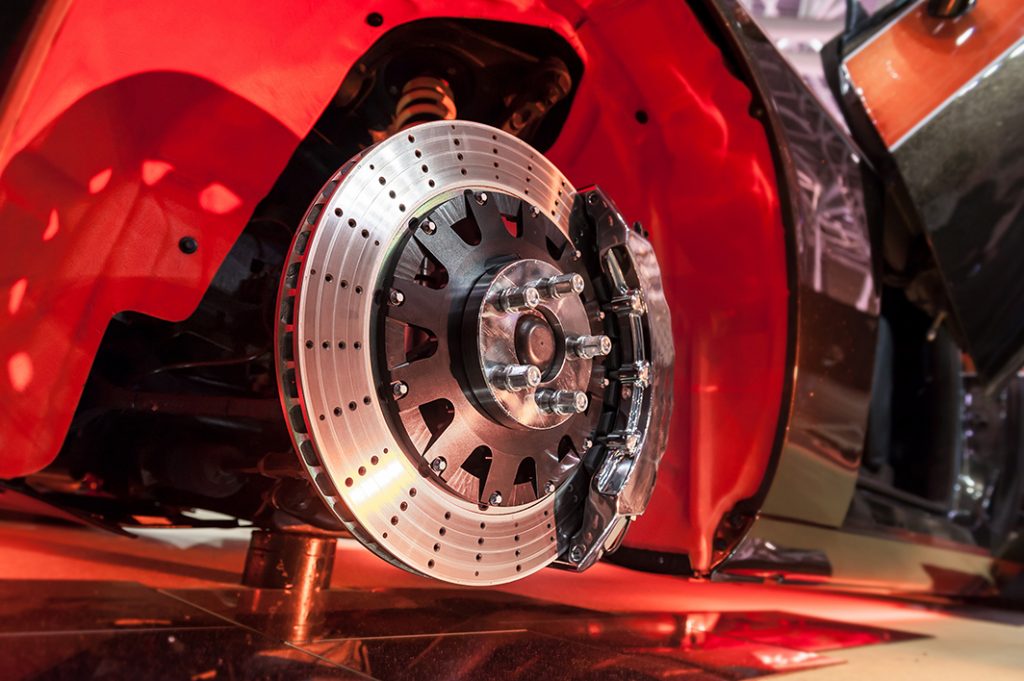 Brakes
Brake pads, rotors, calipers and fluid lines inspected and replaced by professional installers.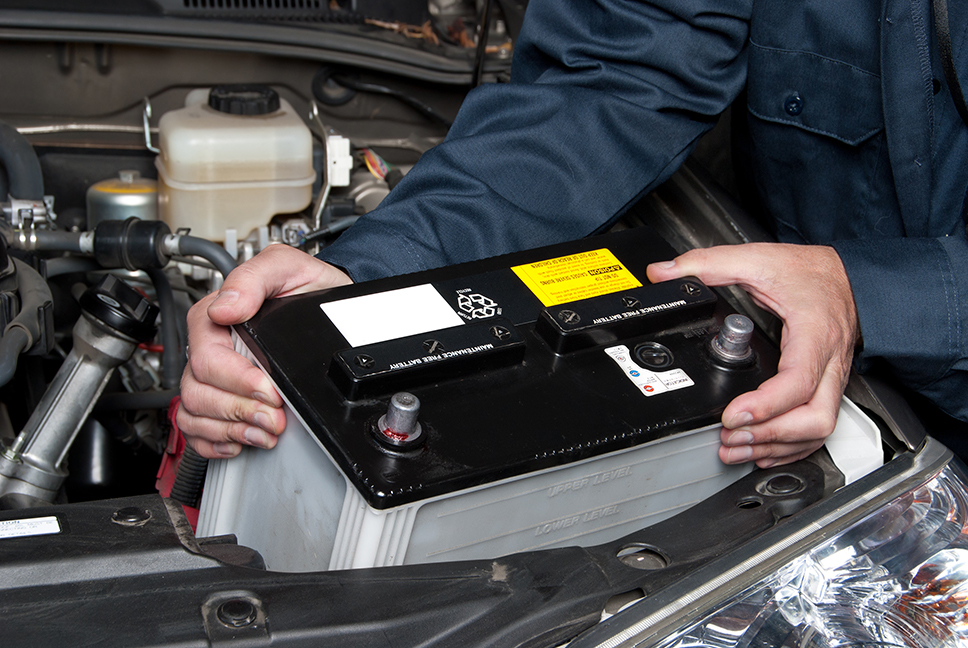 Batteries
If your battery fails, so does everything else including the starter. Replace yours before you are left stranded. Batteries tested and installed.
Perfomance
AutoSpeed Performance can take your vehicle to the next level. Dyno tuning, performance parts and custom machining available.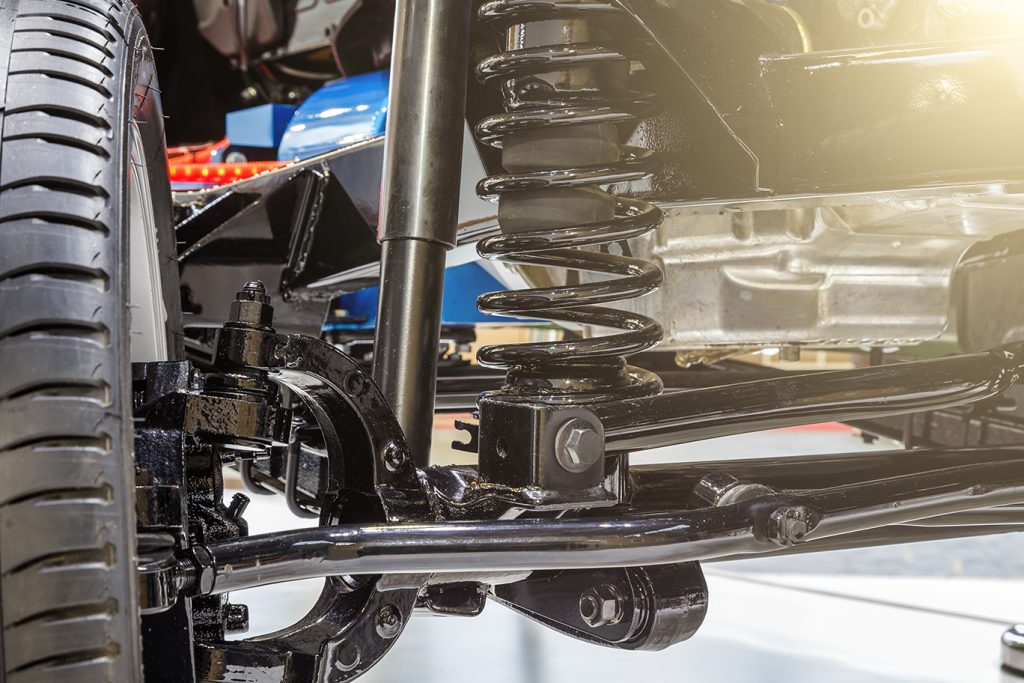 Suspension
Replacing your worn shocks and struts results in improved ride control, greater stability and a shorter braking distance.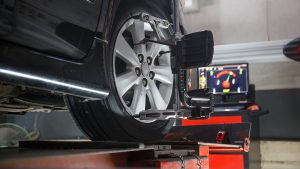 Alignments
Alignments and wheel balancing improve vehicle safety, handling as well prolong tire life. Don't wait until it's too late.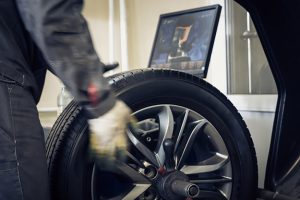 Tire Service
AutoSpeed offers a number of tire services that will help you maximize the life of your tire as well as replacements when needed.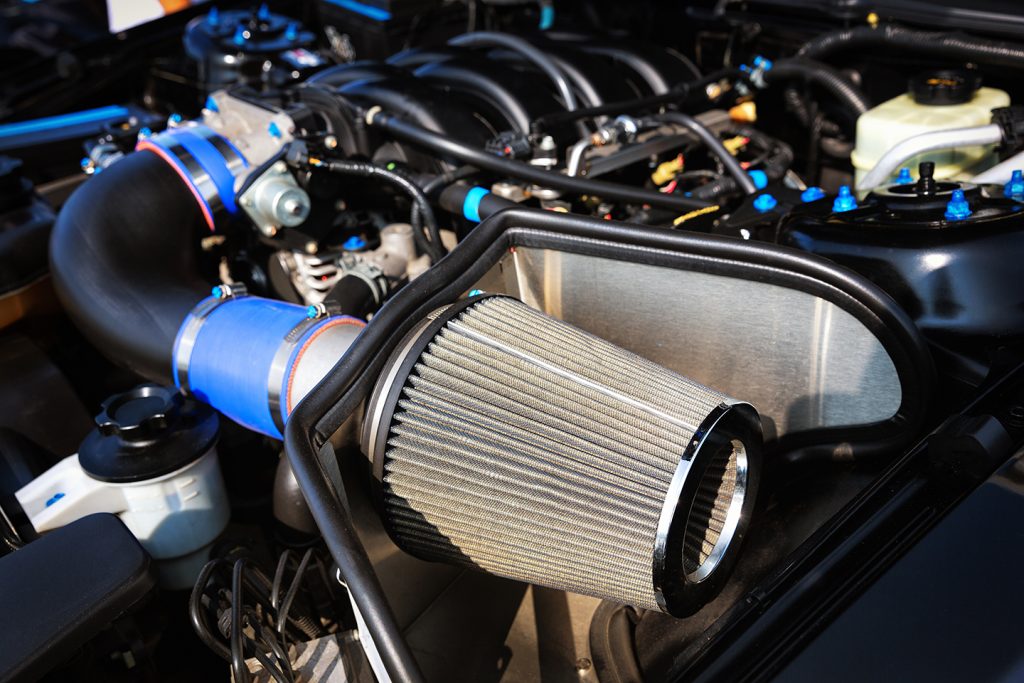 Air Intake & Exhaust
Your vehicles engine needs to breathe, just like you do. Replacement air filters, intake systems and exhaust repairs. Custom exhausts available.