OUR SERVICES
Our professionals will perform diagnostic tests, fluid flush and fills, engine replacement, oil changes, and total vehicle overhauls.
TESTIMONIALS
Customer satisfaction is our number one goal.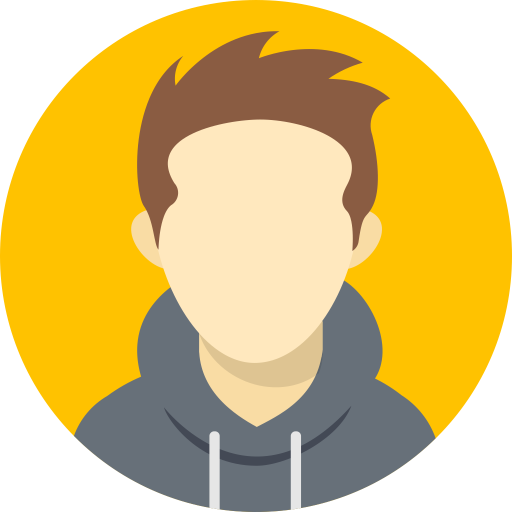 AutoSpeed is the only place I trust to work on my Audis. I recently had a nail in one of my tires on my S3. My rims have a titanium finish and I would not bring them anywhere else, not even the dealer, for fear of the techs damaging them. AutoSpeed came through as usual and patched it properly without any issues.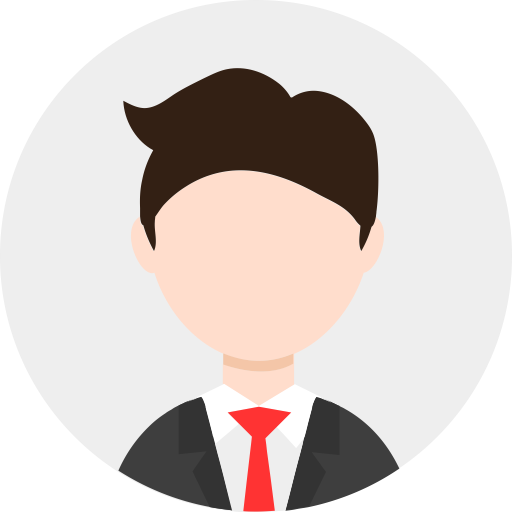 I took my 2005 BMW 5 Series in to be looked at since it was running rough and needed service. Mark immediately spotted the problem and the estimate was extremely fair. I could not be happier with the result and the honest answer I received when I first brought it in.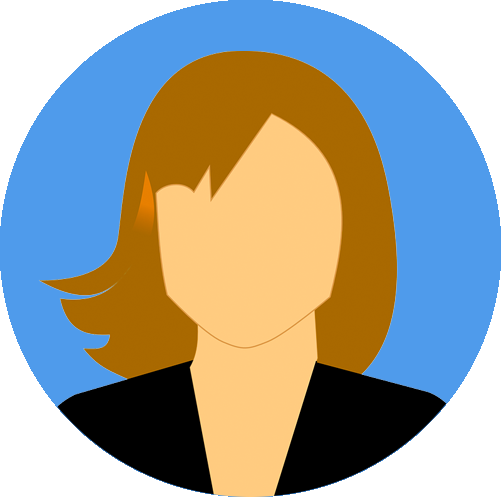 I have a 2008 Audi A5 that was leaking fuel. The dealership quoted me $600 just to tell me what was wrong. They tried to sell me a new car instead and offered close to nothing for my car. My dad recommended I check out AutoSpeed and I'm glad I did. Mark and Jake were able to diagnose and fix the problem which turned out to just be a broken o-ring. I was back on the road the next day and could not be happier. Thank you guys for saving my baby.
© AutoSpeed - All rights reserved.